Back to all news
Gwinnett County Police Department's inaugural Pizza with Police a success
By Isabel Hughes, Gwinnet Daily Post
Original article HERE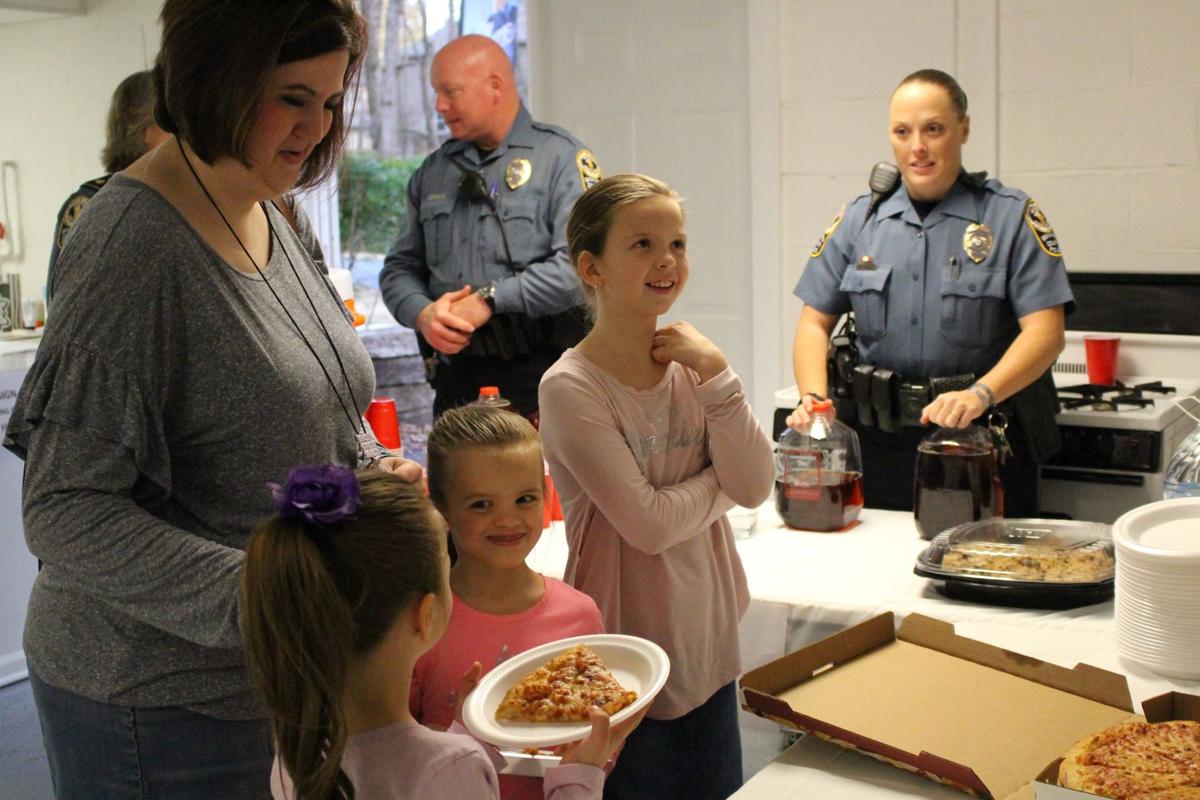 Nearly 75 community members spent the evening with Gwinnett County Police Department officers Tuesday as part of a community-building event put on by the department.
The event, Pizza with the Police, was hosted with the goal of sharing a meal with local residents to address concerns in a relaxed atmosphere and "for us (the police) to educate the community on simple things they can do to help prevent crime in their community," said Officer Ashley Wilson.
As the first dinner event of its kind for the department, Wilson said the evening was a success.
The event is a twist on the nationwide program Coffee with a Cop, which brings together law enforcement officers and the community members they serve to discuss issues and learn more about each other.
Tuesday's Pizza with Police was held at Lawrenceville's Mt. Sinai Baptist Church, with pizza donated from Marco's Pizza and tea donated from Chick-Fil-A.