Back to all news
Coffee brings cops, Atlantic City residents together
By Vincent Jackson, The Press of Atlantic City
Original article HERE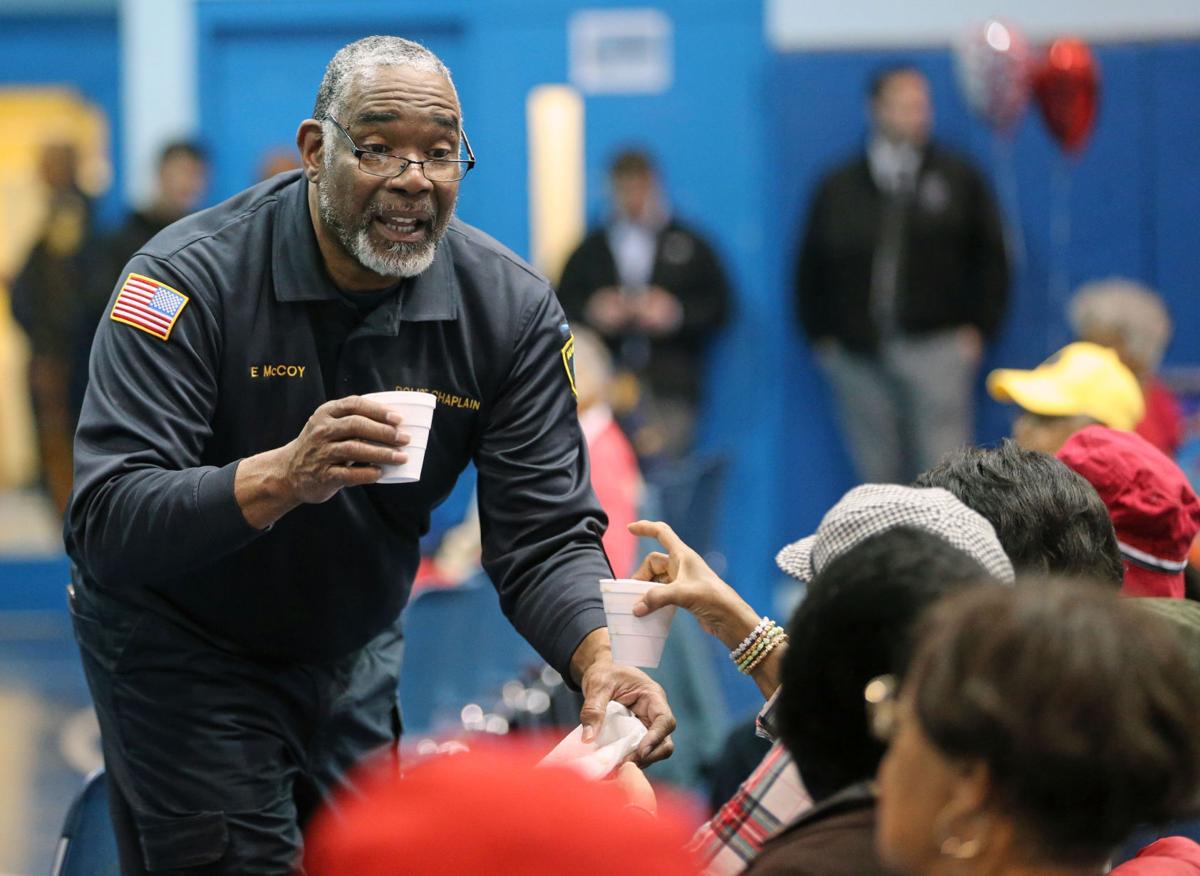 About 100 city residents and 15 police officers interacted Tuesday morning during the city's first Coffee with a Cop this year.
The gatherings have taken place for the past four years, Sgt. Monica Coursey said.
Part of the purpose of the meeting was to educate the community on upcoming initiatives and strategies, including the new command center, which will have its grand opening 10 a.m. Wednesday inside the city's Public Safety Building on Atlantic Avenue.
Those in attendance Tuesday at the Atlantic City Police Athletic League at North New York Avenue included Mayor Don Guardian, Police Chief Henry M. White Jr., captains, commanders, sergeants and patrol officers, Coursey said.
"There was a lot of positive feedback from community members. They asked when the next one will be held," Coursey said.
The next Coffee with a Cop will be March 6 at the Martin Luther King Jr. Complex.